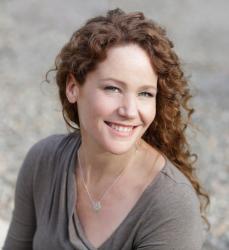 Hélène Baribeau
Helene's mission is to assist and motivate people in acquiring habits and optimal dietary behaviour to live and stay on top. Mother of two young children, she wants to share any food tips that can make the difference between an active and energetic life and a life marked by fatigue and illness.
Learn more: http://www.helenebaribeau.com/
Are you interested in saving money and reducing your ecological footprint? Why not try to reducing meat consumption every day. You'd certainly be doing a favour to your wallet and to the planet. Here are some tips to help you!
Having trouble shedding those extra kilos? Here are the 5 most important points: