Contest Madame and Monsieur SOSCuisine 2012: Here we go!
We just spent three – long and busy – days at the "Eat Well and Live Green Expo" (Expo Manger Santé et Vivre Vert) at the Palais des congrès in Montreal. We had some rewarding encounters with our users, including a large number of fans, who thanked us for providing a service that makes their lives easier and allows them to eat well without overspending. These testimonies obviously mean a lot to us and motivate us to continue our 'mission' 😉
We also explained the "SOSCuisine formula" to a few thousand people who did not know us yet, by showing them how balance eating pleasure, speed, health and good purchases.
Our booth was also a very popular destination for taking part in the "Madame and Monsieur SOSCuisine 2012" contest. A big thanks to all those who participated with their best smile. The pictures are posted in our French Facebook page in the album entitled "Montreal". Click here to see them and vote for the best pictures. The winners will be those who have received the highest number of 'Like' and 'Share'.
Each winner will get a free 12-month subscription to a meal plan of his/her choice – including the SOSCuisine Plus service – and all the Facebook friends who took the time to vote for him/her, will also receive a free 1-month subscription to a meal plan (up to a maximum of 300 subscriptions).
This coming weekend, we will be present as exhibitors at the Quebec edition of the Eat Well Expo and we really look forward to meeting all our friends from the Quebec City area.
The following two tabs change content below.
Author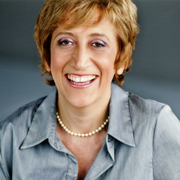 Cinzia Cuneo, founder of SOSCuisine.com, never wanted to neglect the quality of her food. She shares her special expertise to make good food quickly and without complications!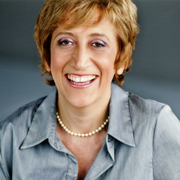 Latest posts by Cinzia Cuneo (see all)