The Gastrointestinal society and SOSCuisine: an outstanding partnership
As the spotlight is on celiac disease in the month of May, it gives me great pleasure to announce our partnership with the Gastrointestinal Society (GI) Society. The aim of this registered charity is to provide patients and professionals with the best information on gastrointestinal diseases and disorders and to support medical research in this field.
Our specialized meal plans for gastrointestinal conditions, which are developed based on the recommendations of respected organizations, including the GI Society, have been reviewed and approved by the latter.
Those who use our meal plans for gastrointestinal conditions will now contribute to financing the activities of the Gastrointestinal Society, through the subscription cost to these meal plans,a percentage of which shall be donated by SOSCuisine to the GI Society.
Our meal plans for gastrointestinal conditions include:
N.B. We are officially launching the Gluten-free meal plan today to celebrate Celiac Awareness Month in May!
There are as many as 6 million Canadians with irritable bowel syndrome (IBS), more than 9 million with functional dyspepsia, there could be as many as 8 million with Gastroesophageal reflux disease (GERD), and a further 170,000 suffering from chronic inflammatory bowel disease (Crohn's and ulcerative colitis). These are only a few examples of the conditions that the GI Society covers. Despite these alarming statistics, the gastrointestinal field is critically under-funded. That's why it is all the more important to support the efforts of this organization.
I invite you to visit their website badgut.org to obtain information, to subscribe to "The Inside Tract" newsletter and to make a donation.
The following two tabs change content below.
Author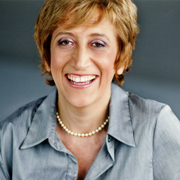 Cinzia Cuneo, founder of SOSCuisine.com, never wanted to neglect the quality of her food. She shares her special expertise to make good food quickly and without complications!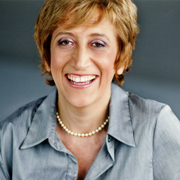 Latest posts by Cinzia Cuneo (see all)