TOP 10: Fondue Recipes for a Friendly Dinner Party
The cooler weather has arrived, and with it the desire to make warm and comforting meals. It's the perfect occasion for friends, or lovers, to gather around a good fondue. Originally, the word "fondue" was used only to designate Swiss cheese fondue. But in the last few years, "fondue" means any meal featuring a pot filled with hot liquid into which you dip food with a long fork. Chocolate fondue, bourguignonne fondue, Chinese fondue: the possibilities are endless. We've searched for the best fondue recipes for you; here are our top 10.
#10 – Our cheeses and ice cider fondue
At SOSCuisine, we encourage the use of local products. Quebec produces over 500 cheeses, so why not try them in a tasty fondue? If you're not from Quebec, we encourage you to discover the cheeses produced in your region.
#9 – Chocolate Fondue
Chocolate fondue is always a crowd pleaser. It is simple to make: all you need to do is melt chocolate and cream and dip in pieces of fruits. It's also a great way to use up your leftover chocolate from Halloween or Easter (if you have any left!).
#8 – Chinese Hot Pot
The foundation of a good fondue is a good broth. Here, the combination of spices and herbs makes a tasty liquid. You can transform the leftover broth into a soup by adding noodles and vegetables. No waste!
The following two tabs change content below.
Author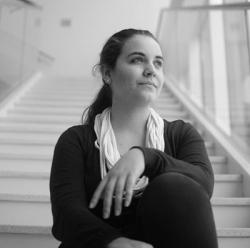 Jeanne Dumouchel
A graduate of the UQAM in Communication (digital media) and a connoisseur of culture in all its forms, Jeanne has been the social media community manager for SOSCuisine since 2016. She also collaborates on the creation of content for the blog. SOSCuisine helps her to shop and eat better every day.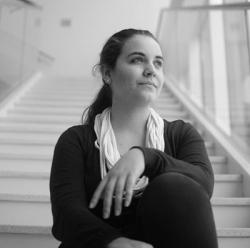 Latest posts by Jeanne Dumouchel (see all)