Tastebuds Fair from September 23 to 25
Having spent the first 20 years of my life in St-Hyacinthe, QC, I know every nook and cranny of town.
One of my favorite places is the renowned "Market Center". This building, built in 1876, is home to all sorts of delicacies: pastries, cheeses, breads and many more! This has been a favorite destination for generations of gourmet 'Maskoutains'.
From September 23 to 25, this public market will be the hot spot of Le rendez-vous des papilles (i.e. the Tastebuds Fair). This 8th edition of the event will gather 80 food craftsmen and many activities, cooking demonstrations and tastings.
Don't miss any part of it and visit the website of the Le rendez-vous des papilles or visit their Facebook page
.
.
.
.
.
Pleasant discoveries ahead! From Saint-Hyacinthe area and the whole of Quebec!
.
.
.
.

The following two tabs change content below.
Author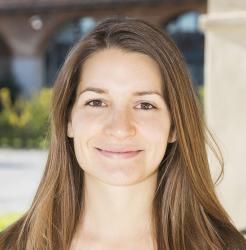 SOSCuisine contributor since 2009, Éloïse now heads our European Paris office. Holder of the rare title of Gastronomic graduate of the University of Gastronomic Sciences in Bra, Italy, Eloise is also a dietician.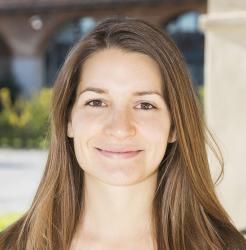 Latest posts by Eloïse Vincent (see all)