The Clean 15
The Environmental Working Group (EWG), a nonprofit organization that advocates for policies that protect global and individual health, has published the 2014 version of  the 12 foods having the highest pesticide load, making them the most important to buy organic versions.  At the opposite end of the contamination spectrum, here's the list of Foods That You Don't Have to Buy Organic also known as the 'Clean 15′:
The following two tabs change content below.
Author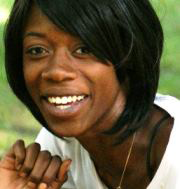 Passionate about communications – but less clued up on cooking – Amanda hopes to gain some insights from SOSCuisine about improving one's health on a daily basis, whilst enjoying good food.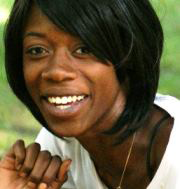 Latest posts by Amanda Labourot (see all)