3 good reasons for advocating food traceability
"Tonight's entrée is a fresh garden salad with hot rillons from Touraine and Saint Maure goat cheese (A.O.C.), shall be followed by…"
It is as I sat listening to the restaurant chef recite his menu, that I suddenly realized the importance of the origin of foods in Europe.
For example, in Italy restaurant owners clearly write the name of the agricultural provider that provides them with their meat on their menu. There is even a fast growing trend to grow their own fruits and vegetables in a kitchen garden owned by the restaurant.
Not wanting to be left behind, the producers can attach the A.O.C. (Controlled Term of Origin) label on their food. But how come Europeans pride themselves on buying products whose origins they can trace? Quite simply because they have become aware that food traceability has many advantages!
What is traceability…?
Traceability is the ability to track and trace a food product, or a substance that will be incorporated into the food, through all the various stages of production, processing and distribution.
Why should we, as consumers, be concerned about traceability?
In order to know the origin of the product. This allows us to:
Know which company we are giving our money to.
Be able to select local products.
In order to ensure food security.
If a product is found to be contaminated, the other lots of food that are potentially harmful can be easily traced and withdrawn from the market at the earliest convenience.
In order to ensure that products actually merit their labels and certifications.
With the help of specification guidelines, the traceability of a product from production to distribution makes it possible to determine whether the criteria laid down by a label have really been respected.
With so many advantages, it is hardly surprising that Quebec also followed suit in 2009 by recognizing the «Charlevoix lamb» as its very first Protected Geographical Indication (PGI)!
We hope that food traceability enables other Canadian products to make a name for themselves and that it increases awareness among the consumers; in the meantime, I invite you to visit these websites:
The following two tabs change content below.
Author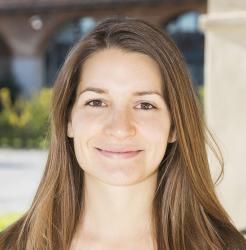 SOSCuisine contributor since 2009, Éloïse now heads our European Paris office. Holder of the rare title of Gastronomic graduate of the University of Gastronomic Sciences in Bra, Italy, Eloise is also a dietician.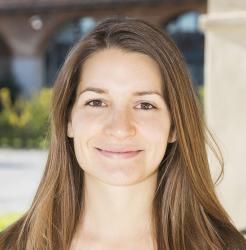 Latest posts by Eloïse Vincent (see all)