Canastra Azul, Casa de Pasto, Conservas & Especialidades regionais
As I was telling you, ask anyone in Portugal and they will tell you that Pinhais & CA.LDA. canned sardines are the best in the world.
Well, thanks to the people I met onsite (and by chance), I came across two guys, Zac and Tomàs, who use these canned sardines in an ingenious way.

It was while working as a truck driver in Europe that Zac realized the difficulty in finding places that serve good, simple and inexpensive food. He often just ended up eating canned food. And so this is how he came up with the idea of creating Canastra Azul, his restaurant in Porto.
The concept is simple: serving canned foods (but… only the best!), bread and good wine! And that's not all; there is no menu card at the Canastra Azul! The owners want their customers to feel as if they have been invited for dinner in their home: they sit at the table and our two food-lovers bring them their food. It's the host who chooses the menu, just like at home.
The menu changes every day on the spur of the moment, but the main course always includes delicious sardines that are fresh… out of the can (!) accompanied by seasonal and preferably organic vegetables.
What's more, customers can savour olives, local cheeses and fine wines. All the products come from small local producers and are selected for their quality!
On the evening of our visit, the restaurant remained filled up till late at night. This could be because the people of Porto go out late in the evening, but also and most probably because Tomàs and Zac have created such a very warm and eccentric atmosphere here, that it makes us feel at home and tempts us to come back as often as possible.
I love it!
A big thanks to Morsa for the photos.
The following two tabs change content below.
Author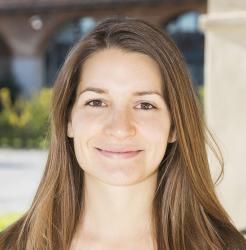 SOSCuisine contributor since 2009, Éloïse now heads our European Paris office. Holder of the rare title of Gastronomic graduate of the University of Gastronomic Sciences in Bra, Italy, Eloise is also a dietician.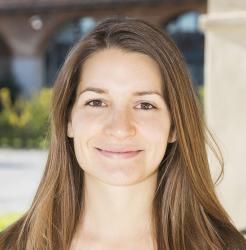 Latest posts by Eloïse Vincent (see all)