The pleasure of "Eating Local"
Originally published in the Journal de Montréal on May 28, 2011.
We're back again: The first locally grown vegetables have started appearing on the shelves of local markets and supermarkets. Even if heavy rains over the past few weeks have somewhat slowed down the deliveries as compared to previous years, you can still sink your teeth into asparagus, lettuce and rhubarb, not to mention tomatoes and cucumbers locally grown in greenhouses.
As a result, this column will dedicate more space for local products starting from today until the end of October, while still making you benefit from good bargains during the week. To monitor the arrival of your favourite fruits and vegetables in real time, I suggest that you consult the 'Eat Local' page in www.soscuisine.com, where you will find not only the availability chart of fruits and vegetables in your area, but also all the corresponding recipes as well as a local menu so that you don't miss anything out. Make the most of it!
Try our recipe for Asparagus and Tomato Vinaigrette
The following two tabs change content below.
Author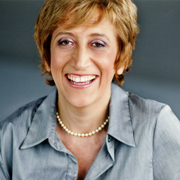 Cinzia Cuneo, founder of SOSCuisine.com, never wanted to neglect the quality of her food. She shares her special expertise to make good food quickly and without complications!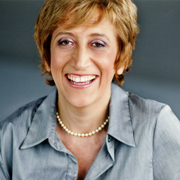 Latest posts by Cinzia Cuneo (see all)