TOP 10 Fast Recipes
You need to prepare a good meal in a breeze? It's possible. And we are not talking about canned food recipes or warming up some previously prepared food. The secret to put real food on the table in no time is cooking smart with flavour-packed recipes that do the thinking for you.
Here's our selection of delicious food that's ready in 15 to 20 minutes:

This flavourful soup is deceptively simple and definitely satisfying.
A stir-fry is always a great option if you're low on time. Choose fresh ingredients and you won't go wrong.
Coconut milk gives this soup richness and flavour.
Fish cooks up quickly and matches well with fresh, bright flavours.
Fried rice is homey and comforting and our version cooks up in a flash! It's also a great way to use up leftover rice.
Salads are always a quick option because all you really have to do is assemble. The mint in this one gives it a somewhat exotic flavour.
This dish is all about simple, good quality ingredients.
This sophisticated dish is simple, fast, and delicious.
This is the perfect dish for people who love blue cheese!
The following two tabs change content below.
Author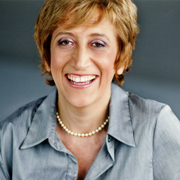 Cinzia Cuneo, founder of SOSCuisine.com, never wanted to neglect the quality of her food. She shares her special expertise to make good food quickly and without complications!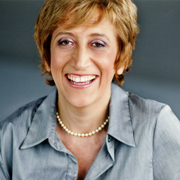 Latest posts by Cinzia Cuneo (see all)