3,000 visitors at the SOSCuisine booth!
We spent three long and satisfying days at the 2011 Eat Well and Living Green Expo last weekend at the Palais des congrès in Montreal.
We offered a sneak peek of our 'SOSCuisine Plus' service, which will revolutionize the manner in which you plan your shopping at the supermarket and which will let you reap maximum benefits from flyer specials. We will very shortly present an exclusive preview to our Facebook friends, before doing the same on our website. Are you looking forward to it?

"Madame SOSCuisine with Michael, our Head developer"
At the exhibition, we received an average of two visitors per minute (!), which translates into a rough total of 3,000 visitors. Backbreaking – because there was not a moment to sit down – but essential for face to face meetings with our users, among whom were a large number of fans who wanted to thank us for our services and to also encourage us to continue the good work.
For example, Isabelle, a young woman who told us that we had saved her marriage 😉 because her husband has a hearty appetite whereas she had no idea how to cook. Louis, a single parent, who cooks for his two teenagers with the help of our menus each week. Lynne, the nutritionist at a CLSC in Gatineau, who recommends SOSCuisine to her patients. Francine, the elderly lady who lives alone and has rediscovered the joy of eating thanks to us. Maureen, the housewife who consults our flyer specials table every week. Etc.
A big thanks to all those who came to see us, and thanks also to the exhibition organisers for successfully attracting so many visitors at the exhibition.
"Dead tired but happy to have received so many appreciative handshakes"
The following two tabs change content below.
Author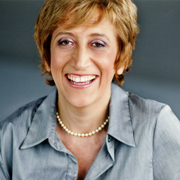 Cinzia Cuneo, founder of SOSCuisine.com, never wanted to neglect the quality of her food. She shares her special expertise to make good food quickly and without complications!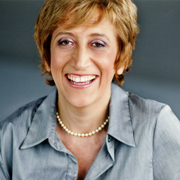 Latest posts by Cinzia Cuneo (see all)