5 Lunch Salad Recipes for Busy People
What you eat has a direct impact on your productivity. Indeed, when your batteries are fully charged, your concentration will be optimal and you will be less prone to snacking…
In this article, I am proposing five main course salads that cost less than $ 2.50 per serving. Plus, all can be made ahead of time, either the day before or in the morning, in less than 20 minutes. With a quick dessert, you will get a full meal in no time.
15 minutes preparation
1,82$ per serving
560 calories / serving
Seaweed is a true concentrate of vitamins and minerals. They add a little crunchy texture and salty taste to this simple recipe.
The following two tabs change content below.
Author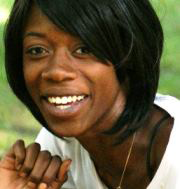 Passionate about communications – but less clued up on cooking – Amanda hopes to gain some insights from SOSCuisine about improving one's health on a daily basis, whilst enjoying good food.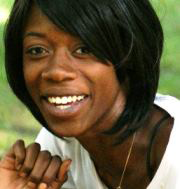 Latest posts by Amanda Labourot (see all)