5 signs that you're running too fast
• You get tired quickly and find it difficult to complete your run.
• You don't enjoy your workout and you lack motivation.
• You feel out of breath and can't hold a conversation.
• You don't see any improvement and feel like you've hit a plateau.

• You are an experienced, often injured runner.
This list is far from exhaustive!

A majority of your daily runs should be low-intensity runs. This means running in a measured manner so as to able to simultaneously hold a conversation, and not just grunt "yes" and "no". If you're running alone, you should be able to sing without getting breathless.
In balanced workout schedules, we generally try to alternate between more "difficult" sessions (intervals, Fartlek, etc.) and "easier" sessions. Most of the runs that take place several times a week ("easy" sessions) as well as long runs should be performed at low intensity – depending on your level.
We tend to run too fast: the pace of most runners is 30 seconds too fast per kilometre. I know that it's not easy to slow down. You have to force yourself to get into the habit of running slowly, even if you feel you're holding yourself back. The progress made at this speed will have a beneficial effect and will be reflected on your more "difficult" workout sessions.
Happy running. Make your run time a fun time!
The following two tabs change content below.
Author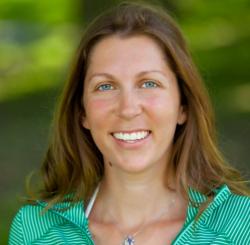 A personal trainer, Annie homes to have a positive impact on the self-esteem, empowerment, and health of women. She encourages women to discover the health benefits, physical, and psychological well-being of an active lifestyle — not to mention the fun!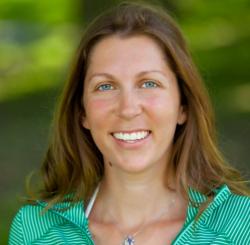 Latest posts by Annie D'Amours (see all)