A fragrant stem named fleur d'ail
Originally published in the Journal de Montréal on July 3, 2010.
Have you ever tasted garlic scapes (also known as fleur d'ail), those spiral shaped stems that suddenly appear in the local markets and fruit and vegetable stores at the end of June? If your answer is no, I suggest that you go out and try this little delight right away.
This precious 'flower' is harvested in the summer solstice, towards the end of June, while it is still budding, so that all the plant's energy focuses on the optimal growth of the garlic bulbs. Once the flowers are picked, they are removed from the bud and the spiral stems are ready for consumption. The bulbs are then harvested in the month of August and in this way, the fields can yield two garlic harvests.
These tender stems contain all the juices of the flower. They have a unique flavour that is much more subtle than garlic and definitely easier to digest. These stems can be added raw to salads or cooked in the same way as garlic cloves.
You can start off by preparing some fleur d'ail butter, or by simply spreading some fleur d'ail on country bread, much like you would make a bruschetta. Let me know how it tastes!
The following two tabs change content below.
Author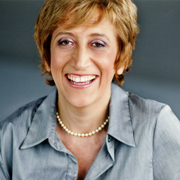 Cinzia Cuneo, founder of SOSCuisine.com, never wanted to neglect the quality of her food. She shares her special expertise to make good food quickly and without complications!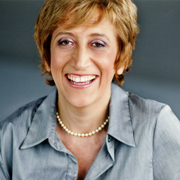 Latest posts by Cinzia Cuneo (see all)