A healthy pea
Originally published in Journal de Montréal on January 12, 2008.
An edible pulse that originated in the Middle East, the chickpea has been a staple diet for over 7000 years in many countries in North Africa, the Mediterranean basin and in India.
Back home, two of its Middle Eastern specialities are becoming more and more popular: hummus (a thick dip that is eaten cold) and falafel (fried balls).
As with all pulses, chickpeas are naturally rich in vegetal proteins, numerous vitamins, minerals and dietary fibres. Its regular consumption is linked to better control over diabetes, a reduction in the risk of cardiovascular diseases and colorectal cancer.
Dried chickpeas must be soaked in water for at least 12 hours before being cooked. But there's no need to panic in case you forgot: just pre-boil them for 2 minutes, then turn off the flame and leave them uncovered for an hour, before cooking them.
And finally for those who are too lazy or in a big hurry, there's always canned chickpeas!
A few of our recipes that feature chickpeas:
The following two tabs change content below.
Author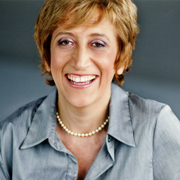 Cinzia Cuneo, founder of SOSCuisine.com, never wanted to neglect the quality of her food. She shares her special expertise to make good food quickly and without complications!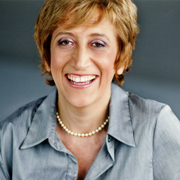 Latest posts by Cinzia Cuneo (see all)