A new meal plan for preventing diverticulitis
Diverticula are small marble-sized 'pouches' that appear in different spots in the lining of the large intestine. When these diverticula get inflamed and infected, the condition is called diverticulitis, and it is very painful.
The chronic condition called diverticulosis is now a common phenomenon in the West, where about 50% of people older than 60 suffer from it. A sedentary lifestyle and a low-fiber diet are often the cause.
Therefore it is advisable to adopt a diet that includes plenty of fiber, but these cannot be introduced too rapidly if you are unaccustomed to it.
In fact, after an acute bout of diverticulitis and a period of liquid diet, you should first follow a low-fiber & low-residue diet for 3 weeks to give some 'rest' to the intestine. This should be followed by a 3-week period during which fiber intake is introduced progressively. You will then be ready to move on to a high-fiber diet (at least 25 g daily for women and around 38 g daily for men). Don't forget to drink lot of water, since fibers absorb liquids.
The good news is that starting today, we are offering special meal plans for Diverticulitis / Diverticulosis. We are counting on you to spread the word amongst your family and friends on Facebook and elsewhere. A quick and easy way of doing this is to click on the Like button on the presentation page of these meal plans.
Stay healthy!
The following two tabs change content below.
Author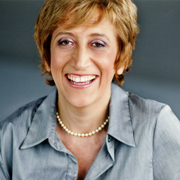 Cinzia Cuneo, founder of SOSCuisine.com, never wanted to neglect the quality of her food. She shares her special expertise to make good food quickly and without complications!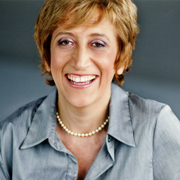 Latest posts by Cinzia Cuneo (see all)