A Pseudo-Fruit named Fig
Botanically speaking, fig is not a real fruit but rather a fleshy-structured inflorescence containing hundreds of tiny crunchy seeds, which becomes edible when ripe.
Along with dates, olives and grapes, figs were the most important fruits in the diet of ancient Mediterranean civilizations. In fact, 11,400 year-old figs were found in the Jordan Valley in Palestine, making it the earliest domesticated fruit.
The fig tree thrives in hot and arid climates, and is nowadays cultivated in Middle Eastern and North African countries, as well as in California. Fresh figs are available in the fall, and dried figs at all times.
Full of antioxidants and fibre, figs are great for bowel movements. Dried figs are also rich calcium, iron and potassium, but they have a lot of calories, which explains why athletes snack on them.
Try some of our recipes that are featuring Fig:
Originally published in the Journal de Montréal on October 19, 2013.
The following two tabs change content below.
Author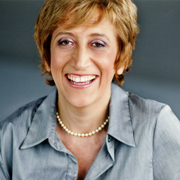 Cinzia Cuneo, founder of SOSCuisine.com, never wanted to neglect the quality of her food. She shares her special expertise to make good food quickly and without complications!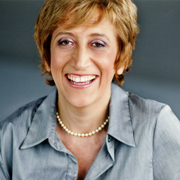 Latest posts by Cinzia Cuneo (see all)