A sandwich with an [almost] unlimited shelf life?
Your favourite sandwich could soon remain unspoiled for years in your bag. Scientists at the University of Minnesota have discovered the astonishing properties of 'bisin', which is produced by naturally occurring, nontoxic bacteria, and which doesn't cause any allergy.
The beauty of this compound is that it kills harmful bacteria, including salmonella, listeria and the famous E. coli. This means that the addition of bisin to dairy products, meats, eggs, sauces, cooked food, etc., would extend their shelf life for up to three years… And that too, without refrigeration!
Will foods with a virtually unlimited shelf life put an end to our astounding food wastage? On the other hand, will meals made up of such products still whet the appetite? This has already turned into a fascinating and heated debate.
So, what's your take on all this?
The following two tabs change content below.
Author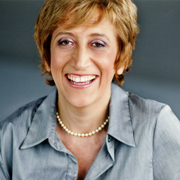 Cinzia Cuneo, founder of SOSCuisine.com, never wanted to neglect the quality of her food. She shares her special expertise to make good food quickly and without complications!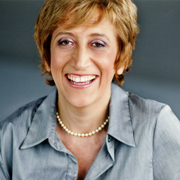 Latest posts by Cinzia Cuneo (see all)