A stew named Ratatouille
Originally published in the Journal de Montréal on April 10, 2010.
Ratatouille is a combination of zucchini, sweet peppers, aubergines (eggplants), tomatoes and onions all finely diced and simmered in olive oil. According to the dictionary, the word 'ratatouille' was first coined in 1778 from the French verb touiller, which mean to stir or to toss food.
The colloquial abbreviation 'rata' appeared during the 19th Century to describe the mishmash of vegetables, meat and beans that used to be served in the army, a dish usually made rom leftovers.
Around three years ago, Walt Disney's animated film Ratatouille revived interest in the dish of the same name. In fact, this specialty from the South of France has become very popular once again, following the success of this film in which the main character, a rat named Rémy, serves a superb ratatouille to a snooty food critic, Anton Ego.
It goes without saying that the best ratatouille is prepared from fresh garden ingredients during the summer months. But we can already make the most of the fresh vegetables abundantly available from the United States and from Mexico, to practice preparing this dish.
Ratatouille is normally served as an accompaniment to meat or fish, but this week, I'm proposing a protein-rich version, thanks to the addition of red beans. You can serve it as a main dish on a bed of couscous or rice.
Try our Vegetable and Bean Ratatouille recipe
The following two tabs change content below.
Author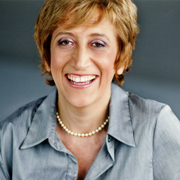 Cinzia Cuneo, founder of SOSCuisine.com, never wanted to neglect the quality of her food. She shares her special expertise to make good food quickly and without complications!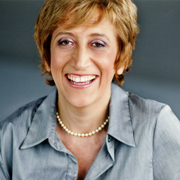 Latest posts by Cinzia Cuneo (see all)