AAA brewing monks needed
The enormous success of Belgian Trappist beer all over the world could come to a grinding halt due to aging monks and lack of new vocations.
Mechanization is here. It takes less labor than before. But for beer to be recognized as Trappist, there have to be monks who manufacture or control it.
420,000 hectoliters flowed from the six Trappists abbeys in Belgium last year. Which is 100,000 more than 10 years ago. Production is on track but the same can't be said for the producers. Monks are gradually disappearing.The most glaring case is that of the Achel abbey. There are only 6 monks left, all quite old. The day the last one joins the Lord, will mark the end of the Trappist abbey.
The appeal has been made, so please spread the word.
Try our Flemish Carbonade, a delicious stew featuring Belgian beer:
The following two tabs change content below.
Author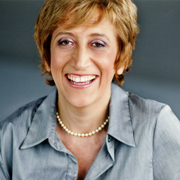 Cinzia Cuneo, founder of SOSCuisine.com, never wanted to neglect the quality of her food. She shares her special expertise to make good food quickly and without complications!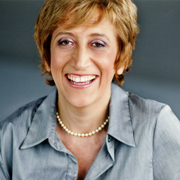 Latest posts by Cinzia Cuneo (see all)