Ambitious buy-local food policy unveiled in Quebec
Quebec government announced yesterday its goal is to boost Quebec's food self-sufficiency to 50 per cent.
Schools, hospitals, day-care centres and other government-financed institutions across the province will be enlisted to help reach this ambitious goal.
Currently only 33 per cent of food is grown locally. Consumers will be enrolled too, via an awareness campaign, in order to influence the supply chain of their supermarkets.
SOSCuisine has been promoting local eating since our beginnings. From May to October we offer our Eat Local Menu. Please check it out!
……………………..
The following two tabs change content below.
Author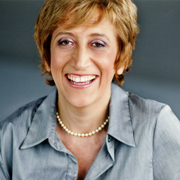 Cinzia Cuneo, founder of SOSCuisine.com, never wanted to neglect the quality of her food. She shares her special expertise to make good food quickly and without complications!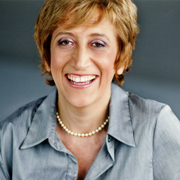 Latest posts by Cinzia Cuneo (see all)