An apple a day…, genetically buffed
A small company located in the Okanagan valley, BC, is trying to bring to market a genetically engineered apple, called Arctic, that does not turn brown when sliced or bruised. It contains a synthetic gene that sharply reduces production of polyphenol oxidase, an enzyme responsible for the browning.
The company, Okanagan Specialty Fruits, hopes to get approval in Canada and the USA before the end of summer, to be able to plant the first trees already next year.
Among the advantages claimed by the apple grower: longer shelf life for apple slices (more appealing to kids) and reduced waste due to bruising in the packaging. Other apple growers already voiced their concern that consumers may avoid eating apples altogether because unsure about the genetically engineered ones.
However, consumer surveys show various attitudes toward this new apple, depending on how the questions are asked. What do you think about it?
Tips to keep apples from turing brown:
Choose the varieties less sensitive to browning, as for example the Granny Smith
Cut the apples at the very last minute or keep them in water until they are used
Sprinkle with lemon or lime juice
Tightly wrap in a plastic film to avoid any contact with air
Try our recipe for Waldorf Salad
The following two tabs change content below.
Author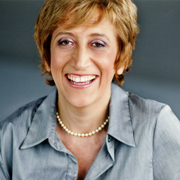 Cinzia Cuneo, founder of SOSCuisine.com, never wanted to neglect the quality of her food. She shares her special expertise to make good food quickly and without complications!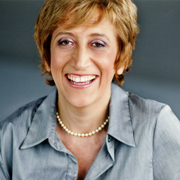 Latest posts by Cinzia Cuneo (see all)