Hypotoxic Festive Menu 2013
In the last few years, the anti-inflammatory diet also known as "hypotoxic" has been gaining increasing popularity. Its success has been fuelled by the many people whose symptoms have been reduced after adopting this new diet.
Indeed it seems to be beneficial against different ailments, in particular several autoimmune diseases. The main principles of this diet are:
1. exclusion of animal milks and derivatives;
2. exclusion of all "modern" grains, such as all those containing gluten (wheat, rye, barley, oats, kamut and spelt), and corn;
3. exclusion of animal protein cooked at a temperature above 110° C.
Notwistanding its benefits, it is not always easy to follow such diet, especially during the Holiday season, because of the perceived lack of scrumptious "hypotoxic" recipes. But don't worry! Here's a festive menu that is just as good as any traditional menu.
Your guests will be impressed and who knows? Those amongst them who suffer from joint pains might also want to follow the anti-inflammatory diet.
Originally published in the Journal de Montréal on December 13, 2013.
The following two tabs change content below.
Author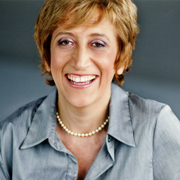 Cinzia Cuneo, founder of SOSCuisine.com, never wanted to neglect the quality of her food. She shares her special expertise to make good food quickly and without complications!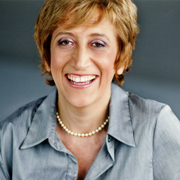 Latest posts by Cinzia Cuneo (see all)