And Noah planted a vineyard
Recent archaeological evidence shows that the earliest known production of wine took place in Armenia around 6000 years ago. An undeniably fascinating discovery, if we believe that Noah, the biblical Patriarch planted a vineyard on Mount Ararat after the flood, in a place that is not too far off from these archaeological digs.
Be that as it may, few terroir products occupy such a central place in the culture of the producing countries: According to the Greek historian Thucydides (4th century BC), the people of the Mediterranean 'began to emerge from barbarism when they learned how to cultivate olives and grapes'. The association between wine and the blood of God in Christianity majorly contributed to its diffusion across the world.
In the past few decades, it has been found that wines contain polyphenols, including resveratrols in particular, which are considered to have a protective effect against cardiovascular disease. But we should remember that in order to enjoy these benefits, the recommended limit for men is 2 glasses a day and one glass a day for women. So cheers!
A few of our recipes that feature wine:
Originally published in the Journal de Montréal on July 30, 2011.
The following two tabs change content below.
Author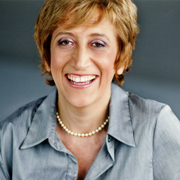 Cinzia Cuneo, founder of SOSCuisine.com, never wanted to neglect the quality of her food. She shares her special expertise to make good food quickly and without complications!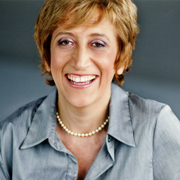 Latest posts by Cinzia Cuneo (see all)