Are you stressed out by food?
A study conducted by Varium, a consulting firm in social marketing, reveals that more and more Canadians are worried at the thought of eating badly.
This is the sixth time between 2004 and 2012 that Varium has measured what it calls the "food stress index" (FSI). This index evaluates the concern that Canadians have about complying with socially acceptable food standards and which the authors have named "food stress syndrome".
In 2012, the average FSI stands at 9.1. This means that respondents have undertaken 9.1 changes in eating habits, from the 20 statements.
The most recent survey, which was conducted in September 2012 among 300 adults in the metropolitan area of Montreal measured changes in their choice of food in relation to 10 risks (such as pesticides, trans fats, salt…) and 10 benefits (such as Omega 3, organic products, probiotics …).
Educated women head the list of those who are most mindful about eating healthily. According to the survey results, we also find that more and more people fear foods that are high in salt as well as hormones and antibiotics in meat. On the other side of the spectrum, the most popular foods that are considered "good" for health are Omega-3, dietary fiber, calcium, probiotics, vitamin C and potassium.
If you want to eat well without racking your brains too much, we'd like to remind you that our Smart Meal Plans offer you food that is tasty, healthy and easy on the wallet. This is what we call Smart Meal Plans 😉
The following two tabs change content below.
Author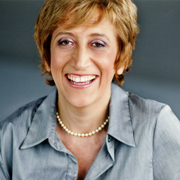 Cinzia Cuneo, founder of SOSCuisine.com, never wanted to neglect the quality of her food. She shares her special expertise to make good food quickly and without complications!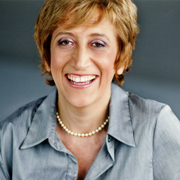 Latest posts by Cinzia Cuneo (see all)