Argan oil, green gold of Morocco
Argan oil is extracted from the fruit of the argan tree that grows only in southwestern Morocco. For many generations, Berber women have picked these precious fruits, peeled them and crushed the nut to remove the kernel, which is the source of the oil.
There are two types of argan oil:
A darker and nutty-flavoured cooking oil, which is extracted from the roasted kernels. It is rich in good fatty acids and vitamin E. It is used raw, especially for flavouring dishes or in salads because it does not tolerate high temperatures;
A lighter-coloured cosmetic oil, used for regenerating skin, strengthening hair and for protection against sun and wind.
Of late, this oil has become so fashionable in the West that demand has made the prices skyrocket and increased the number of fakes. In Canada, you can expect to pay between $ 23 and $ 25 for a 250ml bottle of "real" cooking oil.
The following two tabs change content below.
Author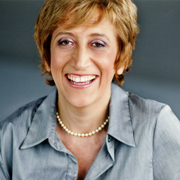 Cinzia Cuneo, founder of SOSCuisine.com, never wanted to neglect the quality of her food. She shares her special expertise to make good food quickly and without complications!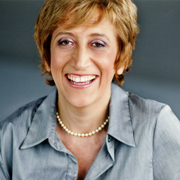 Latest posts by Cinzia Cuneo (see all)