Argilla
Every summer, Aubagne, a small town in the south of France, next to Marseille, organises the Argilla festival, the largest pottery market in France.
This summer, the timing was perfect because I just happened to be looking for small bowls in which to serve olives, tapas and other snacks during an aperitif.
What's more, since I love deco items as much as good food, I was on the lookout for crockery that would make the food really stand out. So I took off for Aubagne in search of the perfect aperitif service!

This market of about 180 potters is held outdoors. The streets are packed with booths, which in turn are overflowing with bowls, vases and plates of all shapes and colors!
Even though all the craftsmen deserve a mention, I'd like to focus on my two favourites.
The first one is an Italian artist named Pamela Venturi, and her collection off art. Her creations are so cute and original that they are impossible to resist. I was totally smitten. Her bowls in surprising shapes will certainly add a little extra something to my food!
My second favourite is a French craftsman named Gaëtan Rodts from Atelier Bleu Sable who makes delightfully creative olive-pit pots.
These pots are divided into two parts: one for the olives, one for the pits (which is great since we never know what to do with the pits when we eat olives!) and, as a touch of originality, a small hedgehog attached to the edge for holding toothpicks! I totally fell for it! And since then, I've been eagerly waiting for the next aperitif!
The following two tabs change content below.
Author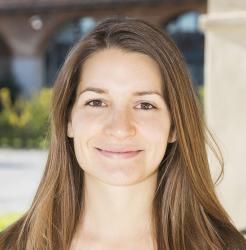 SOSCuisine contributor since 2009, Éloïse now heads our European Paris office. Holder of the rare title of Gastronomic graduate of the University of Gastronomic Sciences in Bra, Italy, Eloise is also a dietician.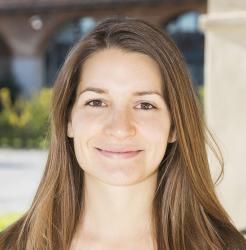 Latest posts by Eloïse Vincent (see all)