A Balanced Vegan Diet in 3 Easy Steps
3. Focus on omega 3
Omega 3 fats are very important for heart and brain health. Non-animal sources of omega 3 include:
Canola oil, flax seed oil, walnut oil, soy oil
Soy beans and tofu
Flax seeds and walnuts
Some foods like soa milk, bread and orange juice are sometimes enriched with omega 3. Marine sourced omega 3 supplements may be required to meet your needs. In fact, this type of omega 3, DHA, is directly absorbed by the body unlike the vegetarian omega 3 (ALA), which we need to convert into DHA. Vegan marine omega 3 supplements are available in most pharmacies.
In conclusion
Certain studies have shown that vegetarians and vegans suffer from fewer weight problems, are less prone to type 2 diabetes and are generally less affected by cardiovascular conditions. But we cannot attribute this solely to diet, as they are often more conscious about their health than the rest of the population: they smoke less, exercise more, and have a better lifestyle in general.
One thing's for sure: this type of diet is lighter on your wallet. So why not give it a go from time to time?
Pages:Previous page 1 2 3
The following two tabs change content below.
Author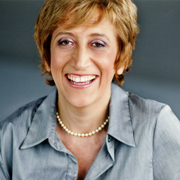 Cinzia Cuneo, founder of SOSCuisine.com, never wanted to neglect the quality of her food. She shares her special expertise to make good food quickly and without complications!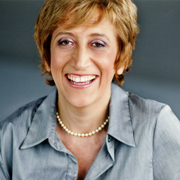 Latest posts by Cinzia Cuneo (see all)