Basil, a royal herb
Basil gets its name from the Latin word "Basilicum" and from the Greek term "Basilikos", both of which mean "royal". It's certainly a fitting term, since this culinary herb demands royal treatment for its proper cultivation.
Whimsical by nature, this plant needs just the right amount of water: not too much, not too little. Basil requires a minimum of 5 hours of sunshine daily and it won't survive if the temperature dips below 10°C. The leaves have to be hand-picked, as they are very sensitive. Basil can be dried with difficulty and it does not react too well to cold or frost. On top of that, it cannot be preserved for more than a couple of days in the refrigerator.
On the other hand, basil has a unique and appetizing aroma. Its pleasant taste tickles our taste buds. These are both sufficient reasons in themselves for us to want to include this herb in our cooking.
Originally published in the Journal de Montréal on July 24, 2010.
The following two tabs change content below.
Author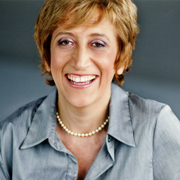 Cinzia Cuneo, founder of SOSCuisine.com, never wanted to neglect the quality of her food. She shares her special expertise to make good food quickly and without complications!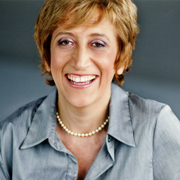 Latest posts by Cinzia Cuneo (see all)