Is Breakfast Really the Most Important Meal of the Day?
We often hear that breakfast is the most important meal of the day. Recently, this topic has been popular in the media due to a recent meta-analysis published in the British Medical Journal (BMJ) suggesting that this may be a myth. So, what is the truth really? Let's dive into this question!
Why eat breakfast?
Eating provides the necessary energy to participate in everyday activities, whether they be at school, work, the gym or elsewhere. It has been well documented that eating breakfast is positively associated with academic performance in children and adolescents. Several large studies indicate that skipping breakfast is associated with an increased risk of cardiovascular diseases and mortality. The probable reason, among others, is due to the fact that eating breakfast can help lower blood pressure and improve blood glucose control at the next meal. A large number of studies also indicate that obese or diabetic people tend to skip meals more often than people with healthy weights. Eating breakfast is therefore associated with maintaining a healthy weight. One of the hypotheses in favor of eating breakfast is based on the idea that distributing meals throughout the day makes it possible to prevent hunger and thus eat smaller portions in order to avoid 'stressing' the body by imposing the digestion of big meals.
The BMJ study
This is a meta-analysis including thirteen studies that examined the effects of regular breakfast consumption on body weight and/or caloric intake in subjects living in high-income countries. The researchers found a small difference in body weight and caloric intake in favor of those who skipped breakfast. The study suggests that eating breakfast may not be a good strategy for weight loss and may instead cause weight gain by increasing caloric intake. On the other hand, the researchers said that the results should be interpreted with caution, since the studies analyzed presented sources of bias and included only a short-term follow-up period. They concluded that further studies were needed to determine the effects of eating breakfast on weight loss and total caloric intake. However, this was of course not mentioned by the media who rather only reported that breakfast was not important …
The following two tabs change content below.
Author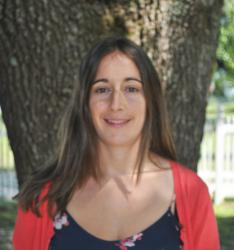 Kathryn Adel
Kathryn completed degrees in kinesiology and nutrition, as well as a Masters in Sports Nutrition. She is a member of OPDQ and of the Academy of Nutrition and Dietetics. She ran track and cross-country at a national level. Kathryn specializes in sports nutrition, weight loss, diabetes, as well as heart and gastrointestinal health.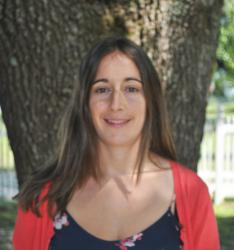 Latest posts by Kathryn Adel (see all)