Bring on the sprouts!
Green, fresh and crisp, like concentrated spring, new shoots of plants are nature's way of telling us to turn our backs on winter and tiredness.
Nowadays, they are available not only in vegetarian or chic restaurants, but also in health food stores and in the health food section of supermarkets. We can also grow them ourselves.
Almost all seeds of edible plants (cereals, pulses, plants) can be used and each family has its health benefits. Since seeds undergo intense transformation during sprouting, seedlings have a significantly greater nutritive density than their mature versions.

The most common type of germinated seed found in grocery stores is lucerne or alfalfa, which is also among the richest in chlorophyll, minerals and rare micronutrients.
The quicker you include sprouts in your menu, the more benefits and pleasure you'll get out of them! Enjoy them in sandwiches, salads, soups or omelets. It doesn't get simpler than that!
Try out alfalfa in our Crudités Salad with Alfalfa Sprouts.
Originally published in the Journal de Montréal on May 24, 2014.
The following two tabs change content below.
Author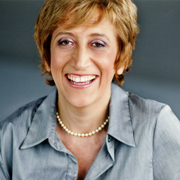 Cinzia Cuneo, founder of SOSCuisine.com, never wanted to neglect the quality of her food. She shares her special expertise to make good food quickly and without complications!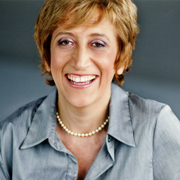 Latest posts by Cinzia Cuneo (see all)