Broccoli Rabe, the flavour of Italy
Broccoli rabe is a plant that most probably originated in the Mediterranean region. It is similar to broccoli, cabbage and various other members of the cruciferous family. It has thin green stalks which end in spiked leaves and flower buds.
For hundreds of years, the Chinese and the Italians have been consuming broccoli rabe, either in the form of accompanying vegetables or in sautés – sometimes even putting them in their pasta dishes. It was Italian immigrants who brought it into North America at the beginning of the 20th century. Even though it came off the boat so long ago, this vegetable still remains relatively unknown on this side of the Atlantic.
All parts of the broccoli rabe are edible: stalks, leaves, and flower buds. It can be used as a substitute for broccoli in most dishes, as the two are not unalike, although broccoli rabe tends to cook faster. For all you novices out there, I suggest that you start out by cooking it in plenty of water to remove any bitterness from the leaves.
Besides being an excellent source of vitamin C and folic acid, broccoli rabe also contains vitamin A, minerals and fibers. Like all cruciferous plants, it is well known for its anti-cancerous properties.
Try our recipe for Pasta with Broccoli Rabe
Originally published in the Journal de Montréal on February 21, 2009.
The following two tabs change content below.
Author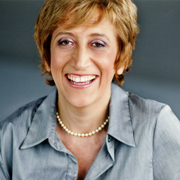 Cinzia Cuneo, founder of SOSCuisine.com, never wanted to neglect the quality of her food. She shares her special expertise to make good food quickly and without complications!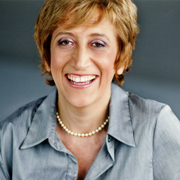 Latest posts by Cinzia Cuneo (see all)