Canadian Men's Health Week
The Canadian Men's Health Week takes place every year the week before Father's Day. It has been celebrated in Canada since 2014 and is inspired by other weeks of the same kind that were already taking place around the world, particularly in the United States and Australia. It emphasizes the importance of the health and well-being of men.
In 2019, this week takes place from June 10th to 16th. We take this opportunity to recall some interesting facts about men's health and what can be done to improve it.
Here's some statistics according to the Canadian Men's Health Foundation:
54% of Canadian men are unhealthy sleepers
59% of Canadian men don't exercise enough
62% of Canadian men are unhealthy eaters
39% of Canadian men have unhealthy alcohol consumption
20% of Canadian men still smoke
72% of Canadian men are borderline unhealthy and/or unhealthy
25% of Canadian men are considered healthy/very healthy.
70% of chronic diseases and conditions may be prevented by adopting healthy lifestyle habits
As you can see, there is room for improvement in terms of lifestyle habits. Sleeping well, being pysically active and eating well are essential for good health. And so are stopping smoking and drinking in moderation. SOSCuisine's meal plans make it easy to eat well.
Improving the men's health requires effort from individuals, but also from health organizations, private industries and different levels of government. Please remind the men around you to take care of their physical and mental health!
For more info about Men's Health Week, please check out the Canadian Men's Health Foundation website.
The following two tabs change content below.
Author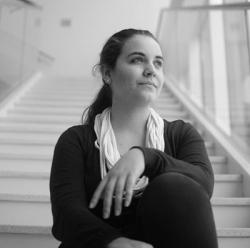 Jeanne Dumouchel
A graduate of the UQAM in Communication (digital media) and a connoisseur of culture in all its forms, Jeanne has been the social media community manager for SOSCuisine since 2016. She also collaborates on the creation of content for the blog. SOSCuisine helps her to shop and eat better every day.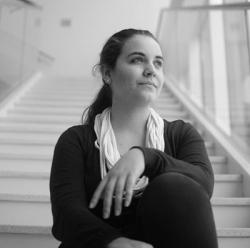 Latest posts by Jeanne Dumouchel (see all)