Canteen report card
Lunches provided in schools around the world reflect the country's culture and its external influences.
For example, it seems that North Americans have a fondness for disposable cups and plates.
Moreover, it's not surprising that in Asian countries, rice is included in all the trays and many countries don't have dairy products in their menu.
We asked our Director of Nutrition, Danielle Lamontagne, who worked for over 20 years at the Montreal School Board, to assess 16 school lunches from around the world.
1. Menu from Japan 4/5
Fried fish, dried seaweed, tomatoes, miso soup with potatoes, rice in a metal container, served with milk.
Advantages:
Balanced,
Surprising to find milk,
No dessert
Disadvantages:
Presence of fried food,
White rice is obviously included
Pages: 1 2 3 4 5 6 7 8 9 10 11 12 13 14 15 16 Next page
The following two tabs change content below.
Author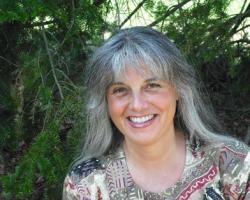 Registered Dietitian and member of the OPDQ (Ordre Professionnel des Diététistes du Québec), Danielle has 25 years experience in school and industrial food service. She has directed SOSCuisine's internal and external team of dietitians since 2006. Her expertise in getting people to make sustainable eating changes is an integral part of the SOSCuisine formula.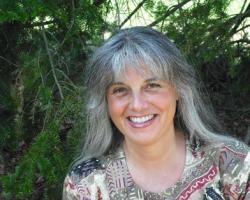 Latest posts by Danielle Lamontagne (see all)