CHARming fish for the Inuit
Arctic char is the fish with the northernmost geographical distribution in the world. In fact, it lives in circumpolar lakes, rivers and coastal marine waters. This fish belongs to the Salmonidae family and is characterized by pale spots (red, pink or cream) on a dark back. It gets its name from the fact that it is often the only fish living in Arctic lakes. Depending on its habitat, it feeds on crustaceans, insects and other fish.
Because of its presence in the northern regions, Arctic char is an important source of food and income for the Inuit and other indigenous people.
It is also very suitable for farming. Its flesh is more delicately flavoured and textured than that of other salmonids. What's more, it is less dry and tastier than its cousin, the brook trout, also known as "speckled trout". That is why Arctic char is slightly more expensive, but its exquisite taste makes it worth it!
It can be prepared in many different ways, but like with salmon or trout, it's better to keep it as simple as possible so as not to mask the taste.
For arctic char recipes, use any of our trout or salmon recipes. For example, try our recipe for Almond Trout
Originally published in the Journal de Montréal on August 18, 2012.
The following two tabs change content below.
Author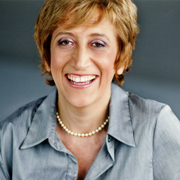 Cinzia Cuneo, founder of SOSCuisine.com, never wanted to neglect the quality of her food. She shares her special expertise to make good food quickly and without complications!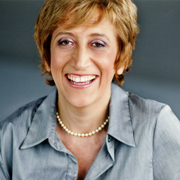 Latest posts by Cinzia Cuneo (see all)