A chef who inspires an entire country
Have you ever heard of Gastón Acurio, the great Peruvian chef who has given a strong boost to the spread of Peruvian cuisine in the global arena in recent years? I just finished watching a fantastic documentary film called "Finding Gaston" which is entirely devoted to him. I came out feeling awed by the richness and cultural diversity of Peru as well as by the visionary ability of this chef, who not only revolutionised the restaurant industry in Peru, but is also in the process of shining a global spotlight on the culture of his country.

Actually, Peruvian cuisine is among the most diverse and sophisticated in the world, as evidenced by the fact that it has the highest number of traditional dishes (491). This diversity comes from three sources: the geophysical feature of the country, the blend of ethnicities and the adaptation of ancient cultures to modern cuisine.
All this richness was scarcely known outside Peru before this son of a former politician, who preferred cooking to a political career, opened his first restaurant in Lima in 1994. Since then, Gastón Acurio has won international awards, taken part in TV shows, organised the International Gastronomy Fair in Lima, and most importantly, continued to be an excellent ambassador for his country, so much so that he was named "Peruvian of the Year" in 2009.
I recommend this film not only to anyone who likes good food, but also to all those who are interested in cultural diversity.
Try our recipe for a typical Peruvian dessert: 'Postre de quinoa'
The following two tabs change content below.
Author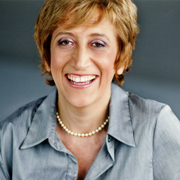 Cinzia Cuneo, founder of SOSCuisine.com, never wanted to neglect the quality of her food. She shares her special expertise to make good food quickly and without complications!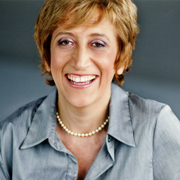 Latest posts by Cinzia Cuneo (see all)