Chestnut, fruit of the 'bread tree'
Chestnuts are nuts that grow on the chestnut tree. While the marron variety is large, round and undivided, and normally used for making sweets and other delicacies (i.e. "marrons glaçés"), the standard chestnut is smaller in size and used for preparing more common dishes and flour.
The chestnut is rather neglected these days, although in the olden days, it used to be the staple food in the mountainous regions of France, Spain, Portugal and Italy, where food grains did not grow. Incidentally the chestnut tree was called the 'bread tree', because people used to boil or roast chestnuts to convert them into flour for making bread and pancakes. In these countries, chestnuts are still roasted during winter in portable stoves and sold on the streets in paper cones. This is also the only nut that must be cooked before consumption.
When buying chestnuts, make sure that they are dense (heavy for their volume) with a smooth and shiny shell. You can quite simply roast them in the oven at 200°C/400°F for around 40 minutes, stirring them once in a while. But don't forget to first make a small incision on each chestnut to prevent it from exploding while cooking.
Try our recipe for Chocolate and Chestnut Mousse
Originally published in the Journal de Montréal on October 22, 2011.
The following two tabs change content below.
Author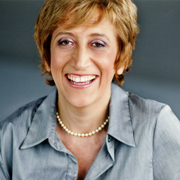 Cinzia Cuneo, founder of SOSCuisine.com, never wanted to neglect the quality of her food. She shares her special expertise to make good food quickly and without complications!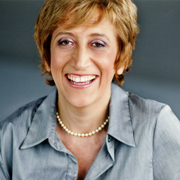 Latest posts by Cinzia Cuneo (see all)