Chorizo, a spicy little sausage
Chorizo is a typical sausage of Iberian cuisine (i.e., Spain and Portugal). Made from pork or a mixture of pork and beef, there exist several kinds, more or less spicy. The rust color and slightly fruity taste of chorizo are due to 'pimenton', a variety of Spanish paprika, which is present up to 3% on average.
But this is not the only spice used: White pepper, nutmeg and garlic are also often added. Some recipes even go to the extent of including aniseed or rum! In the Iberian Peninsula, there are almost as many varieties of chorizo as regions.
Depending on the casing with which it is made, chorizo can be straight or curved. Its color may also vary slightly depending on whether or not it is smoked. In Spain and Portugal, it is eaten with pulses, but most often on its own, cut into thin slices, in tapas, which is a real treat! When chorizo is added to soups or stews, it lends a distinctive flavor and a touch of orange color.
It is advisable to store chorizo at around 15°C and to consume it quickly since it is prone to desiccation.
Try our recipe for Portuguese Kale Soup "Caldo Verde"
Originally published in the Journal de Montréal on September 29, 2012.
The following two tabs change content below.
Author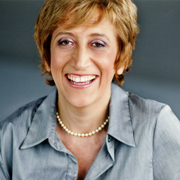 Cinzia Cuneo, founder of SOSCuisine.com, never wanted to neglect the quality of her food. She shares her special expertise to make good food quickly and without complications!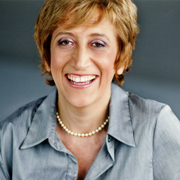 Latest posts by Cinzia Cuneo (see all)