Christmas gingerbread cookies
Among the many wonderful desserts that can be prepared in advance for the holiday season, my favourite is without doubt gingerbread that can be cut with cookie cutters and decorated with icing and all sorts of candy.
In our home, this tradition dates back to the British side of my family, but many other culinary traditions offer "gingerbread" during the winter season. Apparently, different types of gingerbread, be it the semi-soft cake or the crunchy cookie, all have the same origin.
Egyptians were already preparing a kind of gingerbread for religious ceremonies 4,500 years ago, but it is only from the Middle Ages onwards that gingerbread as we know it today, began to be made in monasteries with spices that the Crusaders brought to Europe from the Middle East.
It is basically a multi-spiced cookie flavoured with honey. And as for the tradition of the little gingerbread man, this dates back to the 16th century in the court of Queen Elizabeth 1st of England, who surprised visiting dignitaries by gifting them a cookie in their own image.
Therefore, this week I urge you to prepare these cookies with your family, because children of all ages will enjoy some hands-on fun with dough.
The following two tabs change content below.
Author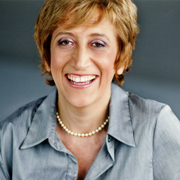 Cinzia Cuneo, founder of SOSCuisine.com, never wanted to neglect the quality of her food. She shares her special expertise to make good food quickly and without complications!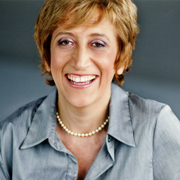 Latest posts by Cinzia Cuneo (see all)