Cider, proud competitor of beer and wine
Cider obtained from fermented apple juice is one of the oldest known alcoholic beverages in the world. Hippocrates, the Greek physician was already extolling its benefits in the 4th century BC. But cider really only took off after the cider press made its appearance in the Middle Ages. Thanks to its affordability – due to the strides made in the cultivation of apple trees – cider quickly became a popular beverage, to the point of rivalling beer and wine in France around the 13th century.
These days, cider is produced in certain regions of France, Spain, Germany, Ireland and England, which are also obviously apple producing zones. This drink had practically disappeared from Canada during the 1920s due to laws on prohibition. In fact, it was technically illegal until 1970, although this did not stop the Quebecois from secretively making and drinking it.
For the last 10 years or so, a new variety of cider has emerged on the market: 'ice cider'. Like 'ice wine', this one is also made from fruits or juices left outside in the early winter frost. On freezing, the water in the fruits or juice increases the concentration of sugar. After pressing, the concentrated juice undergoes the alcoholic fermentation process. An excellent product belonging exclusively to Quebec, its popularity and exports are increasing day by day!
For another way to enjoy cider give our Mussels in Irish Cider a try:
Originally published in the Journal de Montréal on July 23, 2011.
The following two tabs change content below.
Author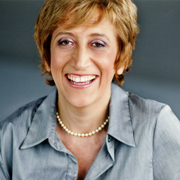 Cinzia Cuneo, founder of SOSCuisine.com, never wanted to neglect the quality of her food. She shares her special expertise to make good food quickly and without complications!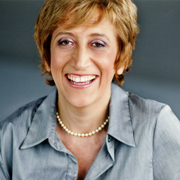 Latest posts by Cinzia Cuneo (see all)