Community Supported Agriculture and Family Farmers
Community Supported Agriculture (CSA), also known as "green baskets" is a socio-economic model that links individuals to local farms. Broadly speaking, the individual becomes a partner of a farm in his region, by buying in advance, a share of the farmer's and/or breeder's produce.
This is a win-win solution, because on one hand, the consumer is assured of receiving a basket of locally grown organic products each week, and on the other, the farmer is assured of an income at the beginning of the season, which enables him to properly plan his production.
Participants of the CSA can choose the format of their green basket (for one person, for a couple, for a family, etc.), but they cannot select the fruits and vegetables that go into it, because these shall vary according to the harvests. So, the participants have to relearn how to cook seasonal products.
Nothing is simpler, as SOS Cuisine will help you make the most of local products and thereby support your community, thanks to the table that lists the availability of market garden produce, where each product is linked not only to recipes that use it.
Like every year, the time has now come to make your bookings:
CSA program in Alberta
CSA program in BC
CSA program in Manitoba

CSA program in PEI
CSA program in Quebec on the Equiterre website
The following two tabs change content below.
Author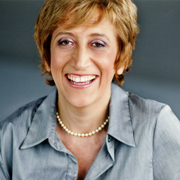 Cinzia Cuneo, founder of SOSCuisine.com, never wanted to neglect the quality of her food. She shares her special expertise to make good food quickly and without complications!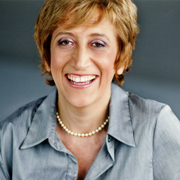 Latest posts by Cinzia Cuneo (see all)