Conflict Kitchen: a take-out restaurant offering cuisine from the U.S. "conflict du jour"
If you want to understand something about a country, what better way to do it than through food? I guess this may well be one of the reasons why Conflict Kitchen, an unusual take-out restaurant in Pittsburgh, PA, opened in 2010. Indeed unusual, because this restaurant serves only ethnic foods from nations with which the United States is in conflict (i.e. members of the "axis of evil" or rogue states).
Since its opening, the cuisine of Iran, Afghanistan, Venezuela and Cuba have been featured, one nation at a time, changing every six months. There are rumors that North Korea is next on line.
Besides the food, Conflict Kitchen offers performances and discussions about the featured country in an effort to broaden the general public view beyond the narrow lens of media and politics.
Some friends who just visited this place assure me it is worth the visit. If you are not too far from Pittsburgh, please check it out and tell us about your experience.
Try our Black Bean Cuban Soup to start your own "Conflict Kitchen" 🙂
The following two tabs change content below.
Author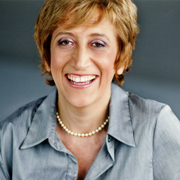 Cinzia Cuneo, founder of SOSCuisine.com, never wanted to neglect the quality of her food. She shares her special expertise to make good food quickly and without complications!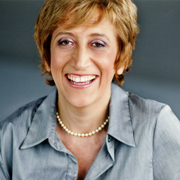 Latest posts by Cinzia Cuneo (see all)