Controlling cholesterol through food
Cholesterol is a fat-like substance in your blood that is vital to the functioning of your body to make cell membranes, vitamin D and hormones. There are two main types of cholesterol: High-density lipoprotein (HDL) cholesterol, also called the 'good' cholesterol, because it helps carry LDL-cholesterol away from the artery walls and the Low-density lipoprotein (LDL), also called the 'bad' cholesterol, because high levels promote the buildup of plaque in the artery walls. The target cholesterol level varies for each individual and depends from your own health condition.

If you have been diagnosed with high cholesterol, you can get your numbers back on track by making healthy dietary changes, being active 30 to 60 minutes most days, achieving and maintaining a healthy body weight, and becoming smoke-free.
All our full-day menus follow Health Canada's recommendations concerning fat intake (between 20% to 35% of the total calories). We also limit your intake of fatty meats and high-fat dairy products. On the other hand, our menus promote healthy unsaturated fats naturally found in oils, nuts and fish. And lastly, our menus feature fruits and vegetables, whole grains and legumes, which are all an important part of any balanced diet.
So, please enjoy your menus with no worries.
The following two tabs change content below.
Author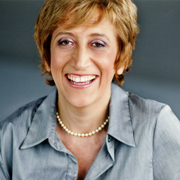 Cinzia Cuneo, founder of SOSCuisine.com, never wanted to neglect the quality of her food. She shares her special expertise to make good food quickly and without complications!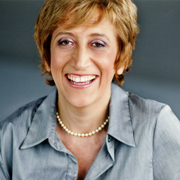 Latest posts by Cinzia Cuneo (see all)