Delicacies in Provence
When I was setting up in my little apartment in Marseille, I instantly perceived the absolutely delicious aroma that continuously wafted up my street! I felt as if the whole neighbourhood smelt of Froot Loops.
I remember going out on the streets in search of the place from where this delicious aroma wafted. And this is how I was pleasantly surprised to discover that I lived right next to a biscuit factory! Yum!

On the same occasion, I discovered navettes. This crunchy little biscuit has a unique shape and looks a bit like a boat. But above all, what makes the navette special is its delicate orange blossom fragrance (not to be confused with the aroma of Froot Loops! 😉
This little delight goes back a long way. Since 1781, Four des Navettes, the oldest bakery in Marseille, has been manufacturing navettes in the good old-fashioned way.
The navette was originally prepared and eaten at Candlemas on February 2 each year. Nowadays, it can be savoured all year round, much to the delight of food lovers.
For those of you who'd like to try to bake them, here's the recipe (in French). But remember that bakers who know how to make it, jealously guard their secret recipe. 😉
The following two tabs change content below.
Author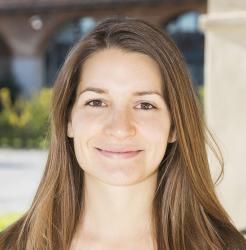 SOSCuisine contributor since 2009, Éloïse now heads our European Paris office. Holder of the rare title of Gastronomic graduate of the University of Gastronomic Sciences in Bra, Italy, Eloise is also a dietician.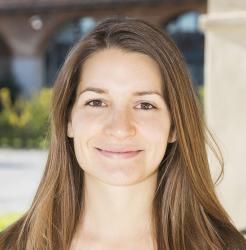 Latest posts by Eloïse Vincent (see all)