Diabetes and lifestyle
Originally published in the Journal de Montréal on November 12, 2011.
Monday, November 14 is World Diabetes Day. Initiated in 1991, it aims to raise public awareness about the increase in the incidence of diabetes worldwide. This date was chosen because it is the birthday of Frederick Banting, Canadian physician and scientist who, with his student Charles Best, discovered insulin in 1922. This achievement earned him the Nobel Prize the following year.
It is therefore the perfect day to remember that good habits, such as weight control, healthy eating and regular physical exercise, are the basis for preventing Type 2 diabetes and its evolution.
If you are pre-diabetic or diabetic, a consultation with a nutritionist is the best way to review your individual situation and determine if any adjustments are required in your diet.
After this meeting, do everything you can to stop the disease from progressing by following the specifically designed menus for people with Type 2 diabetes that are offered by SOS Cuisine. These menus ensure day in and day out, that you'll meet the most recent nutritional recommendations of the Canadian Diabetes Association. For more details, go to www.soscuisine.com/diabetes.
Try one of our diabetes-friendly recipes
The following two tabs change content below.
Author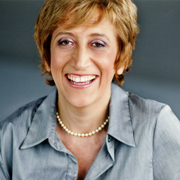 Cinzia Cuneo, founder of SOSCuisine.com, never wanted to neglect the quality of her food. She shares her special expertise to make good food quickly and without complications!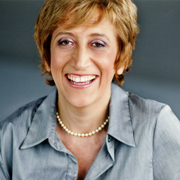 Latest posts by Cinzia Cuneo (see all)