Duck – Good for your health (and your wallet!)
Duck meat is very popular in Europe and Asia. And it is now becoming easily available here, not only in restaurants but also in most grocery stores. In fact, there are some very good duck farms right here in Quebec.
Extremely tasty and easy to prepare, this bird's meat is low in cholesterol and rich in monounsaturated fatty acids, which help maintain your cardiovascular system.
As for the cost, vacuum-wrapped legs are on sale for approx. $15/kg, whereas the breasts with skin are often on special offer at around $24/kg, which is way cheaper than shelling out for a good steak. As Easter is around the corner, you'll find the whole bird fresh as well as frozen in many stores for less than $8/kg.
Try our Duck Recipes
Your guests will love this savoury recipe, plus it's easy to prepare!
"The whole family really loved it. I'll would make it again." – Mclaudeharvey
This recipe seems like it's straight out of a restaurant.
Bring sophistication to your table with this dish. Your guests won't be disappointed and you'll feel like a real chef de cuisine!
"The best cutlet I've ever eaten, excluding those from fancy restaurants." – Bil49
The mix of soy sauce and honey encourages a gorgeous, caramelised skin and elevates the natural flavours of the bird.
"Simply delicious. Not dry and marries well with the apples. All my guests adored it, even the kids, and asked for more." – Kawai
For more inspiration, see all our recipes featuring this delicious bird >>
The following two tabs change content below.
Author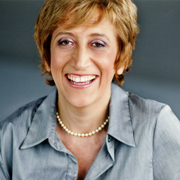 Cinzia Cuneo, founder of SOSCuisine.com, never wanted to neglect the quality of her food. She shares her special expertise to make good food quickly and without complications!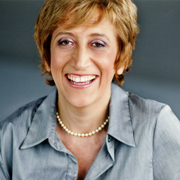 Latest posts by Cinzia Cuneo (see all)