Eating local (and organic, if possible) to enjoy fruits and vegetables at their best
Several factors influence the vitamin and mineral content in fruits and vegetables: place of cultivation, climatic conditions, time of harvest, etc.
These products begin to lose nutrients once they are picked and this loss continues depending on the length and conditions of transport and storage.
What's more, some fruits and vegetables are often picked before maturity to prevent damage during transport, and this further decreases their nutritional value and flavour.

So this is all the more reason to enjoy local products that are ripened under natural conditions on their plant and therefore richer in flavour, vitamins, minerals and precious antioxidant compounds.
If you don't have your own vegetable patch at home or in a community garden, you can definitely buy products grown and harvested near you directly from small producers in the markets, or by signing up for agriculture baskets supported by the community.
And you'll have it the jackpot if these products are organic, as they are richer in antioxidants and have fewer heavy metals and pesticides. These were the findings of researchers at Newcastle University in the latest edition of the British Journal of Nutrition.
These researchers analyzed more than 340 studies to evaluate the differences between organic and conventional farming in fruits and vegetables, dairy products, cereals and meats. This meta-analysis, funded by the European Commission, provides compelling results: organic products contain 60% more antioxidants and 48% less cadmium.
Having said that, the authors of the study remain cautious about the practical benefits of organic food on the health of consumers.
The following two tabs change content below.
Author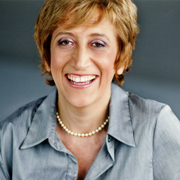 Cinzia Cuneo, founder of SOSCuisine.com, never wanted to neglect the quality of her food. She shares her special expertise to make good food quickly and without complications!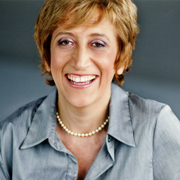 Latest posts by Cinzia Cuneo (see all)