Food and nutrition myth about eating up when you are pregnant
MYTH: When you're pregnant, eat up! You are eating for two
THE TRUTH: Pregnant women are commonly told they are "eating for two." In reality, you need just a little more food, during the second and third trimesters, to get enough nutrients and calories to support a growing baby. Two or three extra Food Guide servings each day are often enough. Aim to eat three balanced meals with nutritious snacks. To achieve a good weight for a healthy pregnancy and healthy baby, eat twice as healthy, not twice as much. Be sure to follow the advice of your doctor or Registered Dietitian for any special nutrition needs.
Source: Dietitians of Canada
The following two tabs change content below.
Author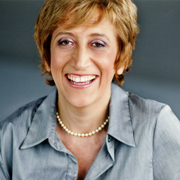 Cinzia Cuneo, founder of SOSCuisine.com, never wanted to neglect the quality of her food. She shares her special expertise to make good food quickly and without complications!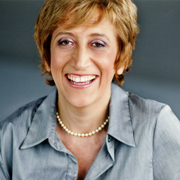 Latest posts by Cinzia Cuneo (see all)