Eating will become even more expensive in 2015
Due to the recent dip in the Canadian dollar, your grocery bill will shoot up even more than expected this year. According to an update released by the University of Guelph in Ontario last Tuesday, the price of some imported products such as vegetables could rise by as much as 7.5%. So the institute revised the food price forecasts it had released in December, before the decline in the dollar (since early December our currency has lost 9 cents against the US dollar).

At the end of December, they announced an average increase of 0.3% to 2.6% and now it's more along the lines of 0.7% to 3%. But the situation could worsen if the looney were to slide further.
Affected products
The prices of fruits, nuts and vegetables are what will increase the most. Apart from the unfavourable exchange rate, many problems related to climate change are also involved.
How to fight back
Once again, I was approached by several journalists to comment on the news in my capacity as an expert in food purchase planning. On Tuesday morning, I was invited to the TV show of Mario Dumont on LCN. And in the afternoon I was on the set of the show "À la une" on Argent.
My advice: Throw together a menu based on bargains; avoid waste and COOK. Simply put, follow the SOSCuisine.com formula!
The following two tabs change content below.
Author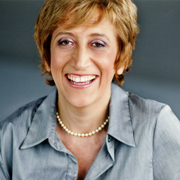 Cinzia Cuneo, founder of SOSCuisine.com, never wanted to neglect the quality of her food. She shares her special expertise to make good food quickly and without complications!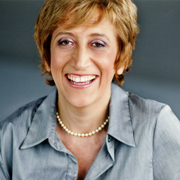 Latest posts by Cinzia Cuneo (see all)