Éloïse's culinary trip to Portugal
Wow! I've just returned from attending an amazing 10-day course in Portugal where we went to study Port wine (what else!) and the gastronomy of the city of Porto and the Douro valley.


Porto is simply fascinating! The confusing maze of medieval streets in the centre adds to the charm of the city. In fact these streets have been declared a World Heritage Site by UNESCO
The people we met were absolutely charming and they cheerfully answered all our questions. Quite a few of them spoke several languages, which was lucky for us, since in the 10 days that I was there, my knowledge of Portuguese only extended to «Bom dia» et «obrigada»… and even then, I spent the first 5 days saying «obrigado» until someone gently pointed out that you only use this form… if you are a man! Oops!
The theme of the course was: Discovering the gastronomic culture of Porto and the Douro valley.
So we were steeped in the culinary «behind-the-scenes» of Portugal for 10 days.
I'd like to give you an exclusive peek at all the wonderful discoveries we made, the people we met, etc., and share with you some of the aromas, flavours, tastes and textures of Portuguese cuisine!
A big thanks to Ariela Yomtovian for the photos.
The following two tabs change content below.
Author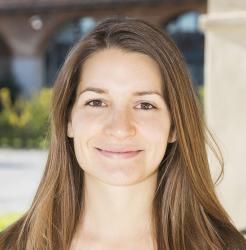 SOSCuisine contributor since 2009, Éloïse now heads our European Paris office. Holder of the rare title of Gastronomic graduate of the University of Gastronomic Sciences in Bra, Italy, Eloise is also a dietician.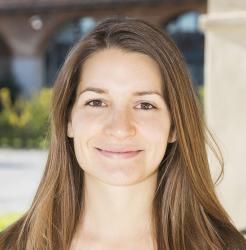 Latest posts by Eloïse Vincent (see all)